It is that time of year again. It is the time to irrationally pick the Gophers to go to the Sweet 16.  It is the time of year to invest too much energy in rooting for Belmont, Davidson, or Hyphenated-State to beat a top 10 team. It is the time of year to win a book or two?
Well, the last part is true at least. We've set up a group at ESPN's Tournament. The top two entries win a fabulous From The Barn t-shirt, and their choice of a March Madness themed book.  The next two (or maybe more depending what I can scrounge up) win whichever book the better scorers don't want. The real prize, of course, is endless bragging rights for the next 11 and a half months.
The books up for grabs are: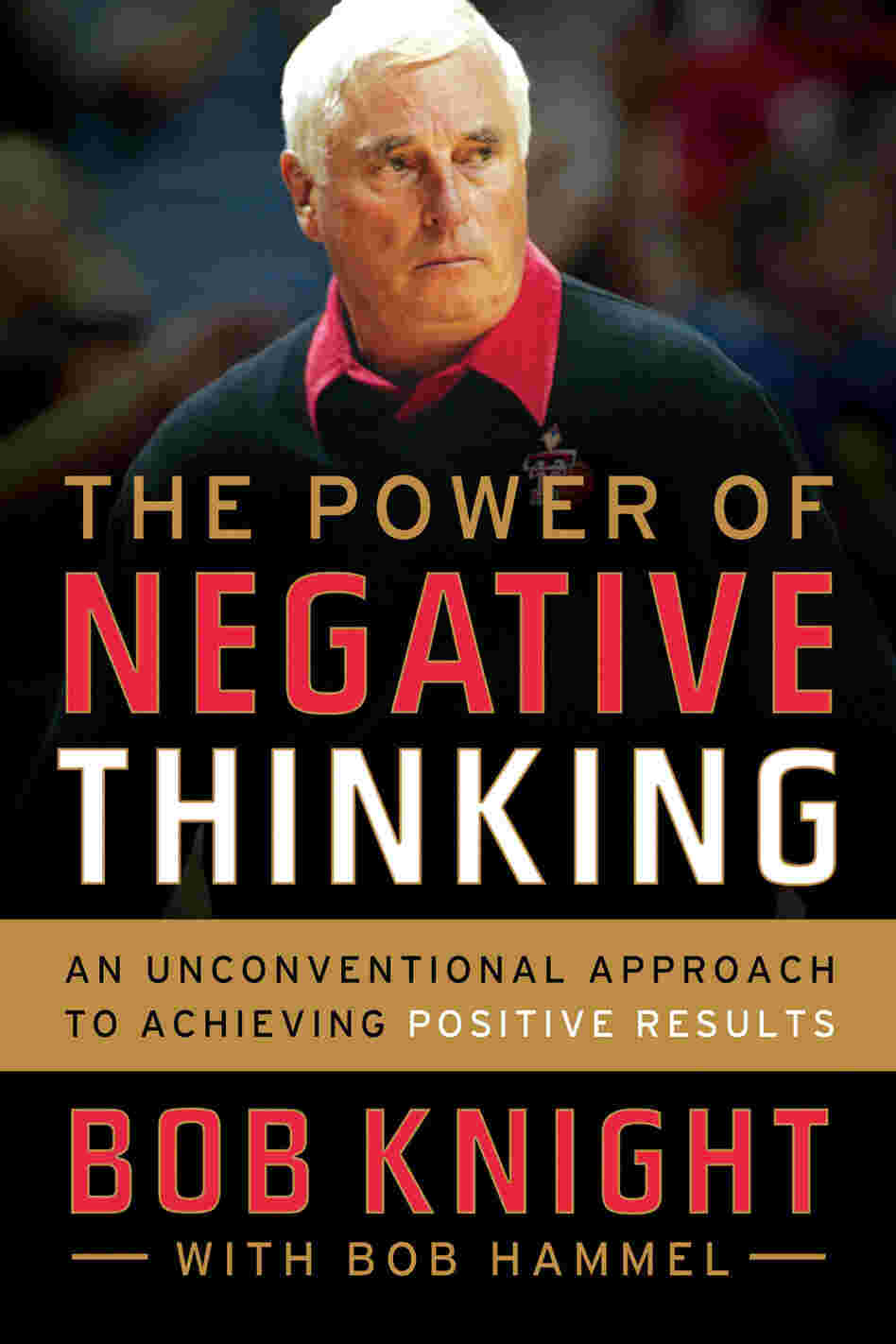 The rules are pretty simple. You get one entry. Best finisher gets a t-shirt and first choice of a book. Second place gets a t-shirt and their choice of the remaining books. Third place gets to choose  from the two remaining books. Fourth place gets to hope they want to read whatever is left.
Click here to join the fun. The password is "hosea". Good luck, and may your brackets not be broken…until Friday afternoon.