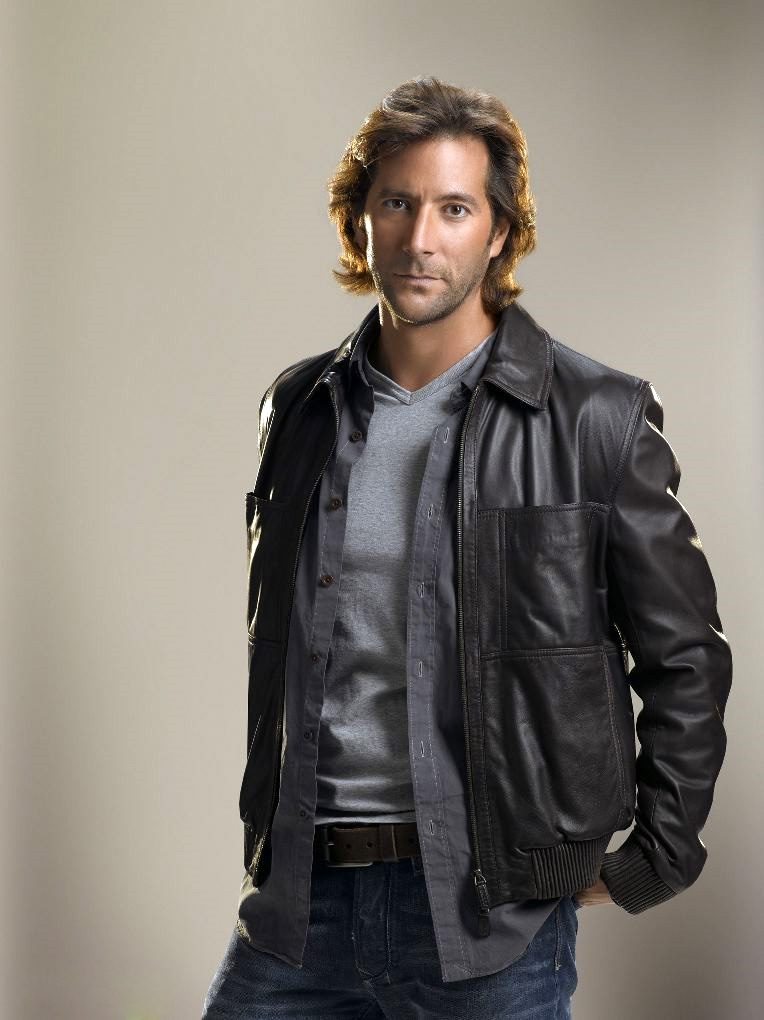 Paul Carter as Desmond
Each a nomad, they finally found a home after years of traveling, though the destination may not have been what they were looking for. Desmond sailed around the world only to find himself on an abandoned island forced to push a button to keep the world from ending. Paul Carter traveled from southern California to New Orleans to Arkansas to junior college to the Gophers, only to find a team in the midst of a soap opera.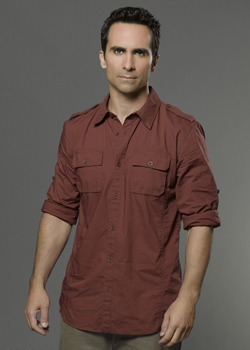 Ralph Sampson as Richard Alpert
Semi-ageless, soft spoken, and emotionless. Sampson and Alpert seem unshakable, but sure don't have much fun.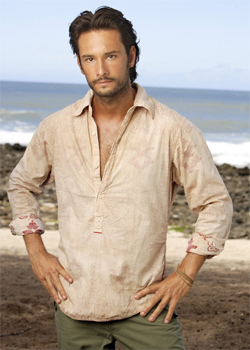 Devron Bostick as Paulo
Both joined in the middle, and neither had an impact. Bostick was the much hyped junior college player of the year who became a bench warmer. Paulo came on as a new character with the potential to show us a new side of the island, and was killed by a spider.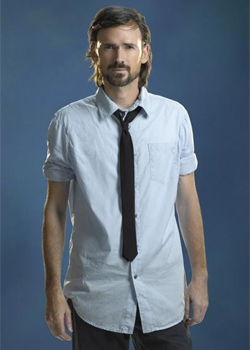 Devoe Joseph as Daniel Faraday
It isn't easy being thrown into an impossible situation and expected to save the day, especially with dire consequences if mistakes are made. Faraday was shot by his mother before he was born while trying to stop time from skipping. Joseph faced the Spartans in his first start at point guard.