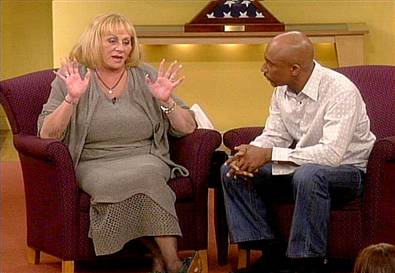 Considering that I have never seen any members of the Gophers' heralded recruiting class play more than a half of basketball, and that what I did see was either on youtube or during an allstar game, I really have no idea of what to expect this year. Will the Gophers be this years "Baby Boilers" and be better than everyone thought (if this is the case, I hearby claim "juvenile Geomyidae." Thank you wikipedia.) or will the Gophers play like almost the team has never played major college basketbball?  I think it will be somewhere in between, with meaningful wins the likes of which we haven't seen in years, and a few head scratching losses that can only be explained by youth.
As for the schedule and the predictions:
Exhibitions: both wins
Concordia-St. Paul: Win
Bowling Green: Win
Georgia State: Win
Colorado State: Win but barely
Eastern Washington: WIn
North Dakota State: Win
Virginia: Win
Cornell: Loss (with a schedule like this they will be ready)
South Dakota State: Win
Louisville: Loss, but much closer than you think
Southeastern Louisiana: Win
High Point: Win
Michigan State: Win
Ohio State: Loss
At Iowa: Win
Penn State: Win
At Wisconsin:Loss
At Northwestern: Loss
Purdue: Loss
At Indiana: Win (Sorry Verdell!)
Illinois: Win (Streak ends, much rejoicing)
At Michigan State: Loss
Indiana: Win
At Penn State: Win
At Michigan: Win
Northwestern: Win
At Illinois: Loss
Wisconsin: Win
Michigan: Win
21-9 overall, 11-7 in the conference, and right on the bubble, but if the bubble pops, don't blame the non-conference schedule, blame Northwestern.